Reel to Reel Monthly Mixtape #1 – Summer in Paris
About

the Monthly Mixtape #1
---
Hello folks!
With this monthly mixtape you will discover 9 beautiful tracks harvested during a trip to Paris in August 2023.
I discovered most of these tunes listening to FIP Radio. Therefore, I want to express here my gratitude for their amazing night playlists.
For each piece of music, I went for the best source I could find.
Mixing and mastering were made in Ableton Live, and transferred to SM911 studio master tape at 15ips.
The reel to reel deck is a Technics RS-1506 that I fully restored.
The final audio was recorded with a Tascam DA-3000.
Video shot in 4K 24fps with an iPhone 13 Pro, editing in Adobe Premiere Pro.
Enjoy!
Sven Wunder
–

Easy Going (2023)
---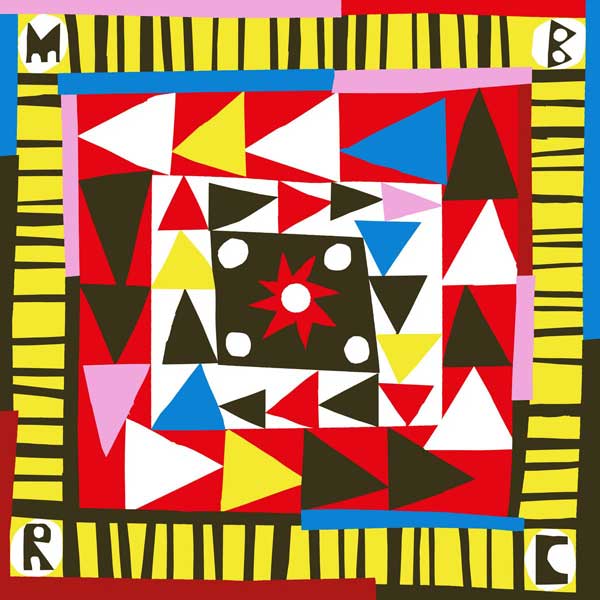 ---
---
Album: Mr Bongo Record Club, Vol. 6
Released: 2023
---
The funky orchestral beat of Sven Wunder's latest single "Easy Going" comes via the sixth volume of the Mr. Bongo Record Club mixtape-style series curated with contemporary psychedelic cuts from Brazil, Sweden, the USA, South Africa, Portugal, Japan, Trinidad and Tobago, and Canada.
The kind of track that makes you turn the volume control and smile.
Fred Williams & The Jewels Band
–

Tell Her (1969)
---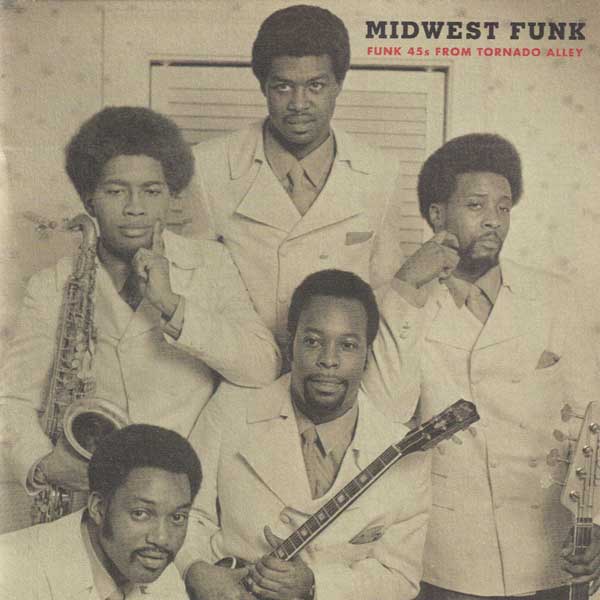 ---
---
Album: Midwest Funk – Funk 45's From Tornado Alley
Released: 2004
---
This Soul track is a slow melancholic breath-taking gem.
Few records are coveted by so many rare 45 collectors as Fred Williams only outing on Solo Records. A clean original copy changed hands for 4,477 USD in March 2020.
Jacqueline Taïeb
–

Ce Soir Je M'en Vais (1967)
---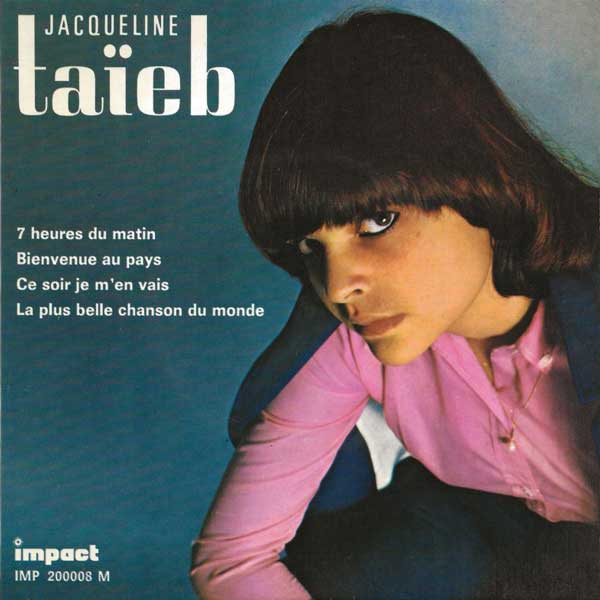 ---
---
Album: 7 Heures Du Matin
Released: 1967
---
Jacqueline Taïeb (born 9 November 1948) is a French singer and songwriter of Jewish Tunisian descent. She achieved her greatest success as a pop and yé-yé singer in France in the 1960s.
The track makes you feel the melancholy of a young lady having to go back home after a thrilling journey.
Tricky
–

The Love Cats (2003)
---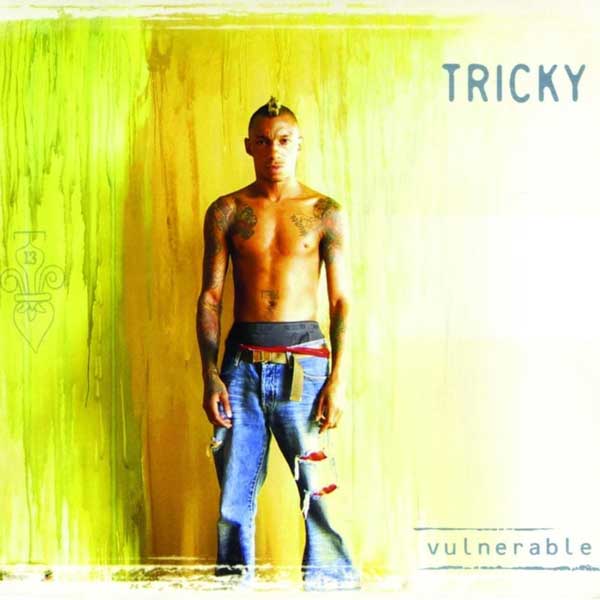 ---
---
Album: Vulnerable
Released: 2003
---
The Love Cats by Tricky was written by Robert Smith and was first released by The Cure in 1983.
Tricky released it on the album Vulnerable in 2003.
Cinnamon Soulettes
–

I'll Show You How (1970s)
---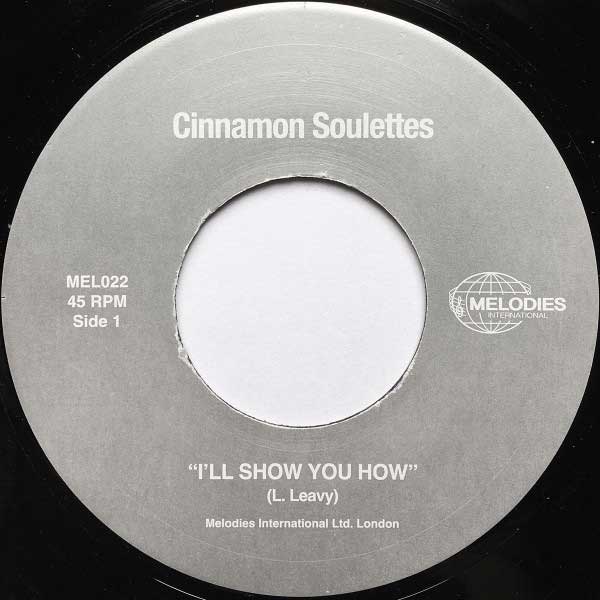 ---
---
Album: I'll Show You How
Released: 2023
---
Close to no information is available about I'll Show You How other than it was published and released in the 1970s as a private press through the late legendary Seattle producer Kearney Barton.
It was repressed by Melodies International in April 2023 (sold out).
V/Z
–

Habadash (feat. Cathy Lucas) (2023)
---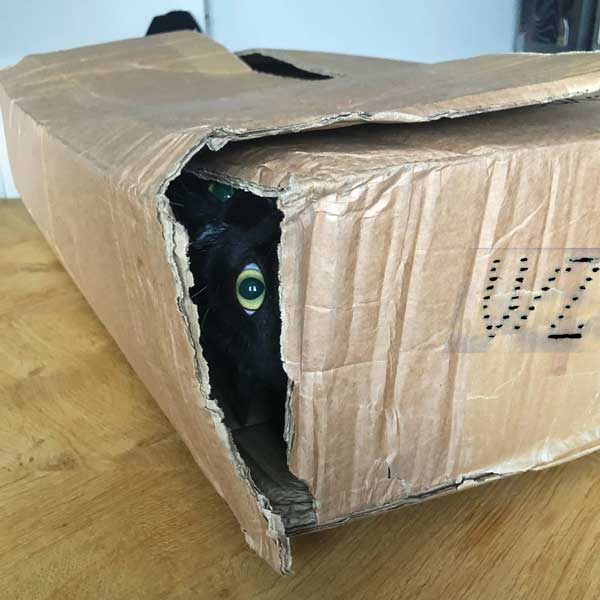 ---
---
Album: Suono Assente
Released: 2023
---
Cathy Lucas reunites with her Vanishing Twin bandmates on the dubby indie pop of "Habadash," adding a bright and catchy hook ("even in the silence I hear the sound") to the track's teary organ synth.
The track was released on the album Suono Assente in June 2023.
Blaubird
–

L'Ombre De Mon Amant (2022)
---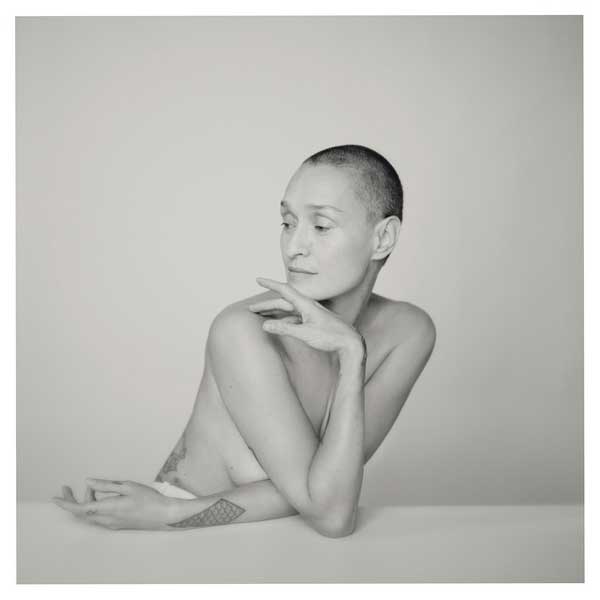 ---
---
Album: Le Ciel Est Partout
Released: 2022
---
This partially bilingual song evokes the tear of separation and the inhabited emptiness that haunts those who remain.
A timeless, refined, and baroque song released on the album Le Ciel Est Partout.
Gilberto Gil
–

Maracatu Atômico (1974)
---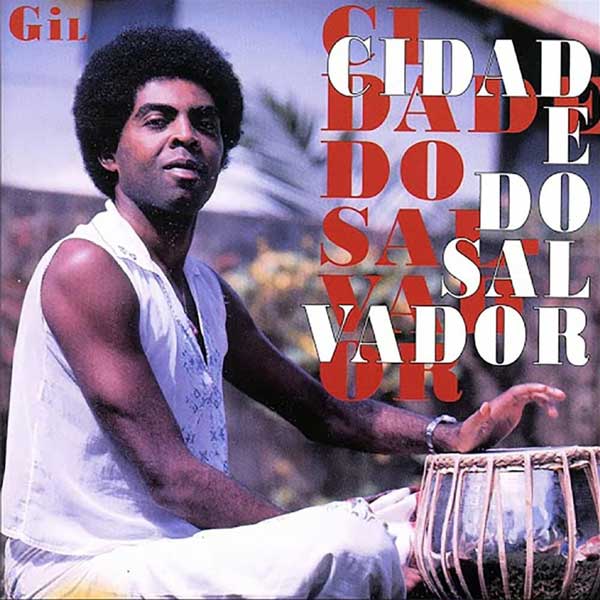 ---
---
Album: Cidade Do Salvador
Released: 2003
---
Maracatu Atômico" (Portuguese for "Atomic Maracatu") is a song written and composed by Brazilian musicians Jorge Mautner and Nélson Jacobina in 1974, and originally performed by Mautner on his self-titled album released in the same year.
Gilberto Gil was the first one to cover the song, for his 1974 album Cidade do Salvador.
Jay-Jay Johanson
–

Finally (2023)
---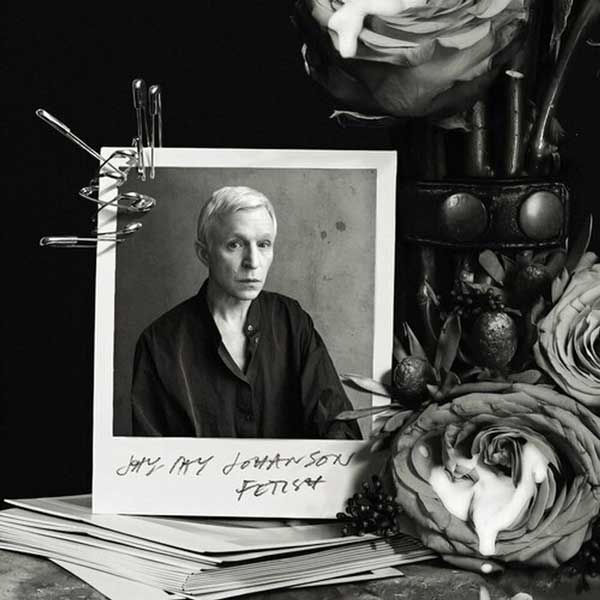 ---
---
Album: Fetish
Released: 2023
---
With his new album Fetish, Jay-Jay Johanson explores the melancholic, aerial atmosphere that makes the DNA of his music with a cinematographic view.
" Finally " sounds like a new classic, sampling the famous 3rd Symphony by Brahms, it reminds all the movies of the 50's calling the phantom of Chet Baker, one of his inspirations.
---
Copyright © 2015 – 2023 Le Son International
---
If you like this post, feel free to share it! This blog is about love for music & analog sound, and is meant to be resourceful and interesting for people along their audiophile journey