70's Jazz Rock Songs – Reel to Reel Monthly Mixtape #2
About

the Jazz Rock Songs (Monthly Mixtape #2)
---
Hello folks!
This second opus of the monthly mixtape will take us on a journey through 1970s Jazz Rock Songs. I chose four outstanding tracks for this tape. Each of them holds a special place in my heart because they each inspired me in some way. That is why I am sharing them with you today.
For each piece of music, I went for the best source I could find.
Mixing and mastering were made in Ableton Live, and transferred to SM911 studio master tape at 15ips.
The reel to reel deck is a Technics RS-1506 that I fully restored.
The final audio was recorded with a Tascam DA-3000.
Video shot in 4K 24fps with an iPhone 13 Pro, editing in Adobe Premiere Pro.
Enjoy!
Tonton Macoute
–

Don't Make Me Cry (1971)
---
---
An eight-minute masterpiece of soaring saxophone, flirtatious flute, hard-driving bass-lines, and stunning piano and organ interplay.
Blood, Sweat & Tears
–

I Love You More Than You'll Ever Know (1968)
---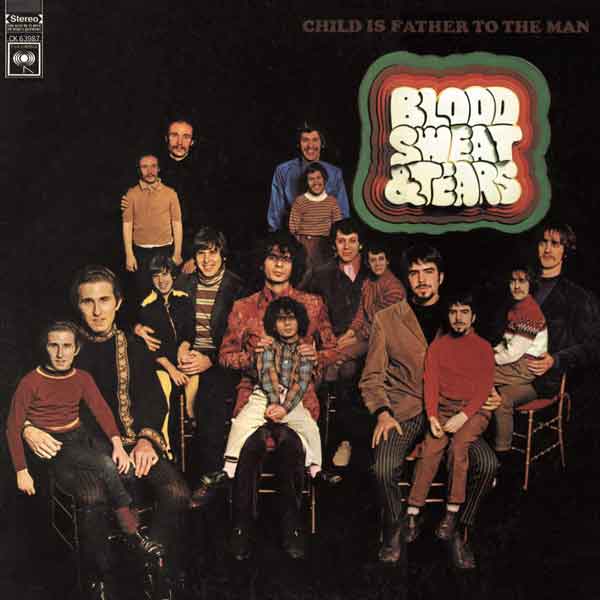 ---
---
---
This is a particularly well-written love song with compelling vocals that settles into a 12 bar blues in the middle section and sends chills up the spine with killer one-note organ, superb guitar and saxophone work.
Affinity
–

All Along The Watchtower (1970)
---
---
This track is a cover of Bob Dylan's "All Along The Watchtower" by the British band Affinity.
It's 11 minutes long and features tasteful arrangements that make extensive use of the Hammond organ, a versatile rhythm section, and nice jazzy guitar lines. The finale is also spectacular!
---
The last track of the monthly mixtape is an instrumental piece with well-arranged percussions, a lovely laid-back melody, and the use of muted trumpet to create a hazy, "after-hours" atmosphere.
---
---
Copyright © 2015 – 2023 Le Son International
---
At the helm of Le Son, Gregory combines his INSEAD MBA expertise with a deep passion for high fidelity sound. Renowned for his skill in analog audio, Gregory's journey from corporate life to audiophile expert is a testament to his dedication to pure sound. Discover more on our About Us page."