---
Official launch of the LS10 MC Cartridge
We are proud to announce the official launch of the LS10 MC Cartridge at the Shanghai International Hi-Fi Show.
The Show took place from October 23rd to 25th 2020, and gathered about 22,000 visitors.
Le Son International showroom was located at the second floor of the Jingjiang Hotel.
The  LS10 MC cartridge was mounted on a custom Denon DP-3000 turntable with Brinkmann 12.1 inch tonearm. Our custom phono stage was feeding an ESTI preamplifier and a custom 300B SET power amp. The speakers were our own LS3/5 model, featuring Beryllium Copper tweeters and Coated Kevlar Drivers.
Last but not least, we showcased two fully refurbished tape decks: a Revox B77 MKII High Speed, and a Technics RS-1506.
We would like to thank our friends and visitors who participated in this great weekend, full of laughter and good music.
We are also very thankful to all the journalists who showed interest in the launch of the LS10 MC Cartridge. They have significantly participated to the success of this event.
In particular, we would like to thank the following visiting medias for their press releases:
---

---
高保真音响Plus (High Fidelity Plus)
---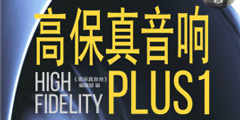 ---

---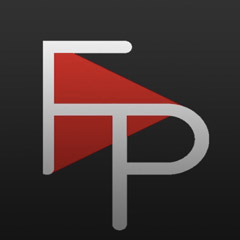 ---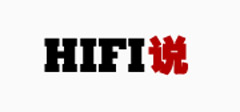 ---

---
---
Copyright © 2015 – 2023 Le Son International
---
Category

News
---